Wedding dance/ event choreography (group or couple)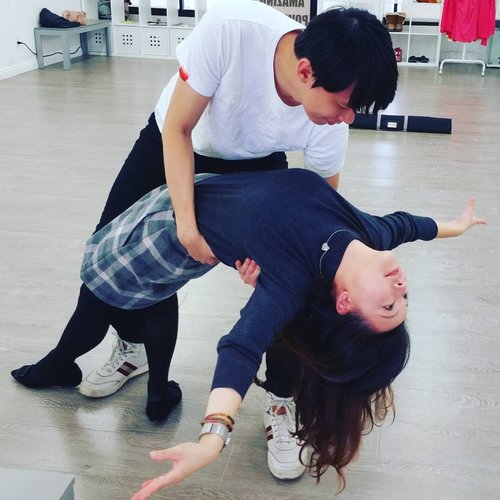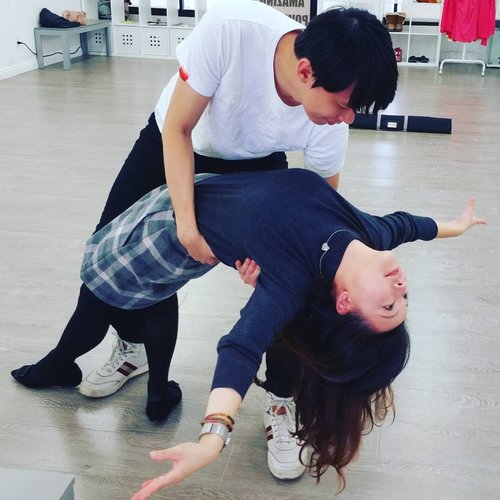 Wedding dance/ event choreography (group or couple)
Whether it is yours or your loved ones' birthday or a wedding, highlight your event with a beautiful choreographed dance performance that will last in your memory forever. Dance connects hearts and soul. It brings smiles to people's faces and love to the hearts. Make your day extra special.
Your session will last about 60-90 mins each and includes 3 sessions and practice videos and edited music.
* Additional studio fee and travel charges may be applicable.
Terms and Conditions
1. Sessions that are not rescheduled or canceled 24 hours in advance will result in forfeiture of the session and a loss of the financial investment at the rate of one session.
2. The expiration policy requires completion of all private sessions within 30 days from the date of the contract.
3. No refunds will be issued for any reason, including but not limited to relocation and illness.
4. Special add-on bonuses and discounts available for long term weekly or monthly commitments.
4. All sessions may last up to 75 mins unless specified.
5. No travel surcharges between 10 miles' radius within the city of Pasadena, CA for in-home sessions.
6. There will be $1 per mile travel fee beyond 10 miles radius from the city of Pasadena.
7. Flight and accommodation will apply for out-of-state or international services.