Reiki healing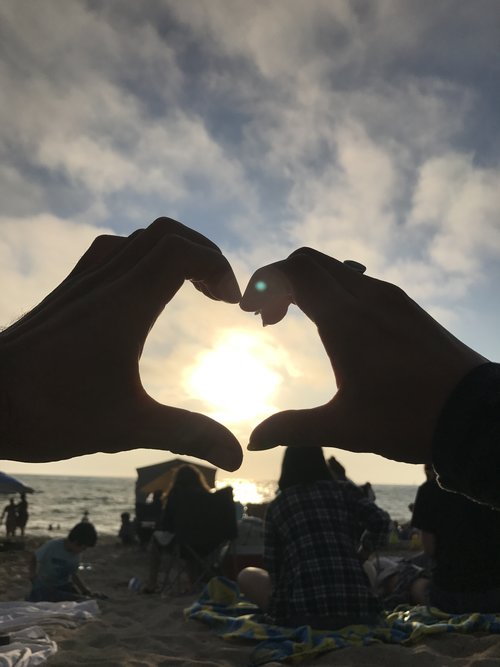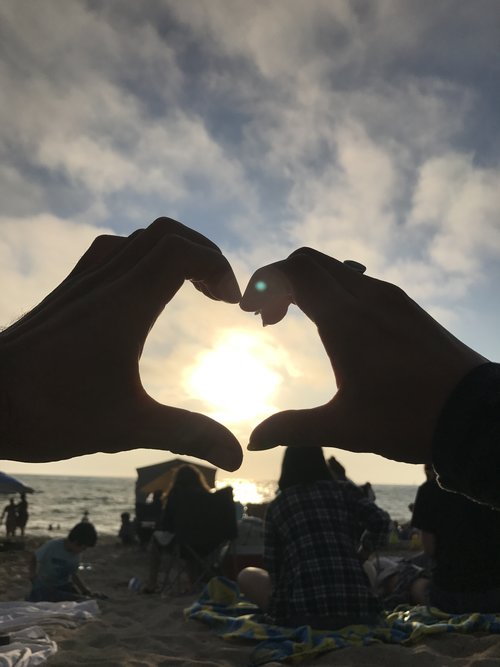 Reiki healing
Shikha uses an ancient Japanese technique called reiki healing to balance and cleanse your energy. Reiki healing is a powerful universal life force energy that promotes, relaxation, stress-reduction and spiritual healing. If you are new to it, don't worry, we were all there once. You are in safe hands. Your sessions maybe be 60 to 90 mins depending on different cases.
If you are wondering how powerful is this technique? It is believed to heal major diseases like ulcers, inflammation and cancer. Energy healing session is for you if you are searching for answers and to open up new doors for fresh energy.
"Distant healing can be done on the phone or any digital media. "
Terms and Conditions
1. Sessions that are not rescheduled or canceled 24 hours in advance will result in forfeiture of the session and a loss of the financial investment at the rate of one session.
2. The expiration policy requires completion of all private sessions within 30 days from the date of the contract.
3. No refunds will be issued for any reason, including but not limited to relocation and illness.
4. Special add-on bonuses and discounts available for long term weekly or monthly commitments.
4. All sessions may last up to 75 mins unless specified.
5. No travel surcharges between 10 miles' radius within the city of Pasadena, CA for in-home sessions.
6. There will be $1 per mile travel fee beyond 10 miles radius from the city of Pasadena.
7. Flight and accommodation will apply for out-of-state or international services.